Calling all club members! Has your high viz been on a round the world adventure? If it has, seen us your pictures and stories to
brummedicsrfc@hotmail.com
.
"Bad Place - Grade 5" - Bujagali Falls, River Nile
Club members calmly face their death
Club members are ANNHILATED! No survivors!
Table Mountain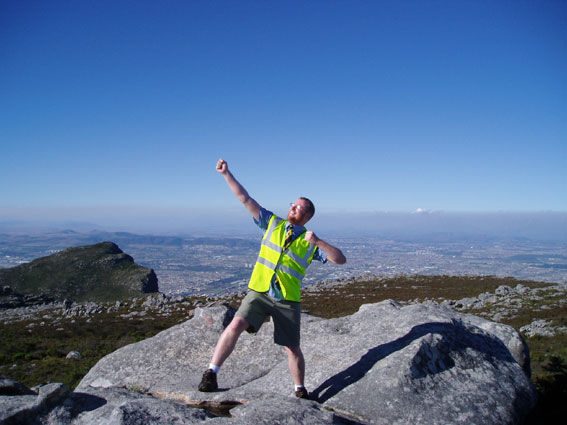 Need I say any more
It has been said that certain member of our club get around a bit. Here is a few on Table Mountain.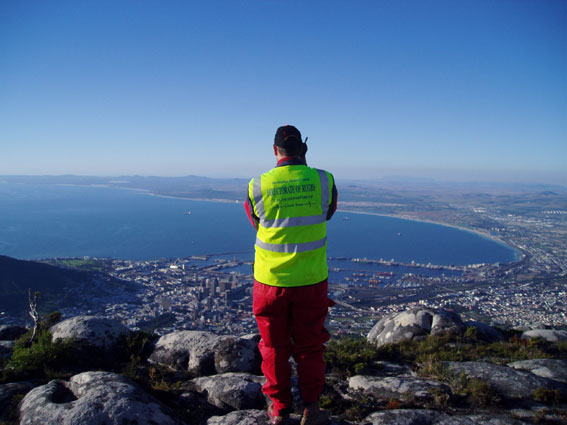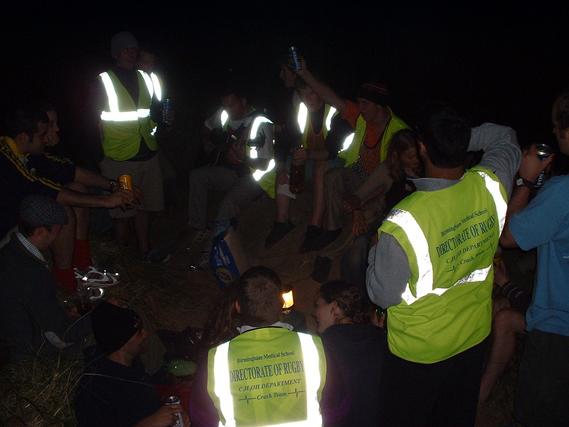 The High Viz at the height of its power